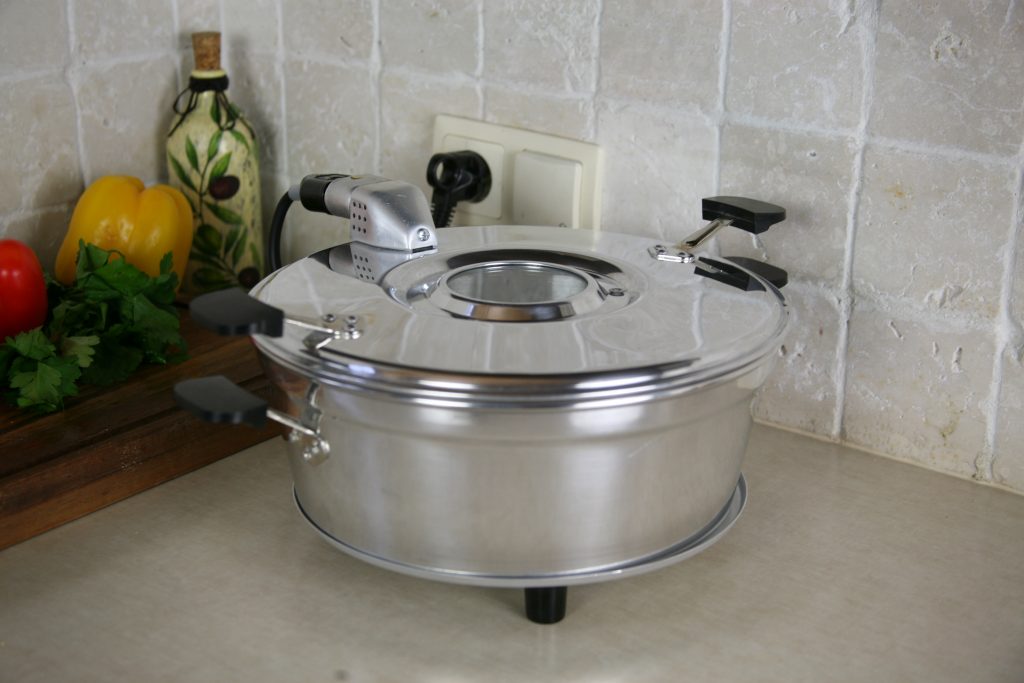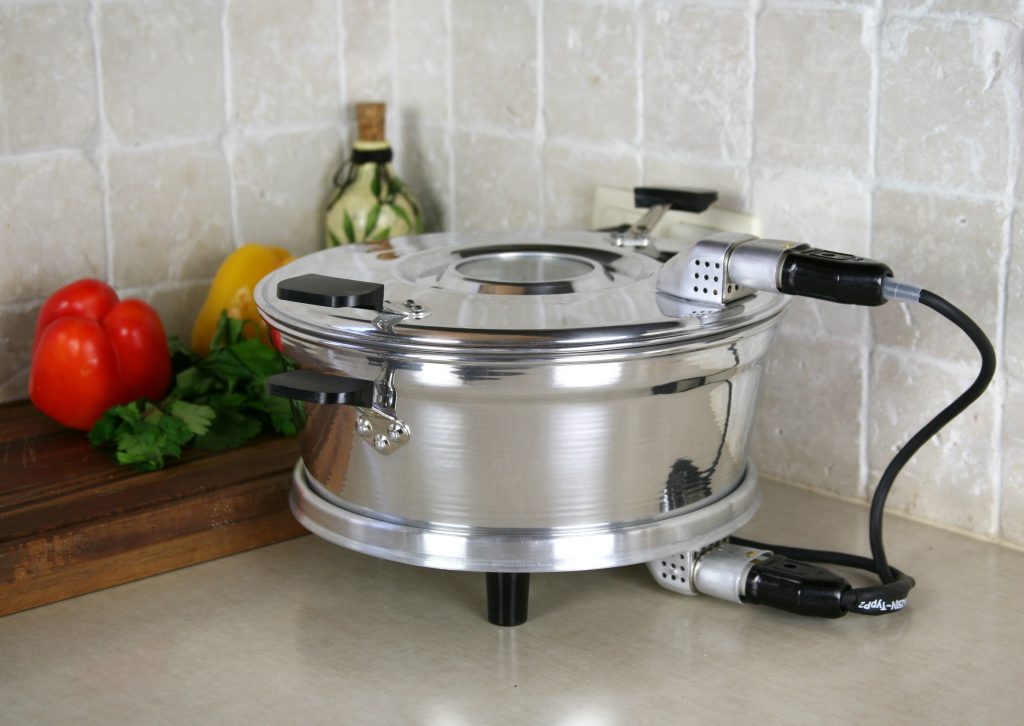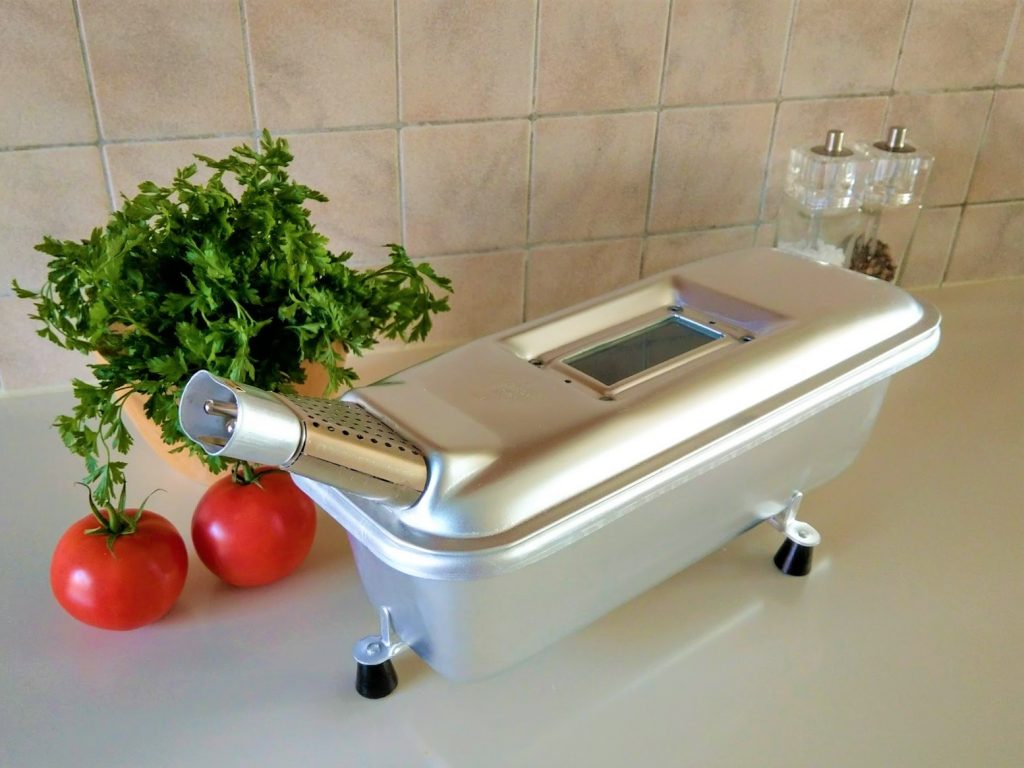 Video presentation
In the move we present the full contents of the sets for each PRUMEL mini oven model and the application guidelines. PRUMEL is easy to use, does not require complicated settings, just turn it on. Dishes made in our multicooker are healthy and tasty. It will help you prepare delicious meals for the whole family. You will make simple and easy recipes as well as modern, surprising combinations of flavors. Baking in mini oven PRUMEL is a way of juicy meat and crispy crust. Your palate will remember the taste of homemade cheeses, apple pie and other delicious cakes.
Where to buy?
Buy your multicoocer on-line now
We invite household appliance stores from all over the world to cooperate with us.